Exercise Physiology, Windsor
What is exercise physiology?
Exercise physiology is the scientific study of physical activity and the impact it has on the human body. We've always been aware of the importance of exercise in maintaining a healthy, balanced life. Now, there's ever-increasing evidence to support its benefit in the medical management of a diverse range of health conditions.
Who do we treat?
We have treatments available for residents from Windsor and the surrounding Hawkesbury area who have both acute and chronic medical conditions, injuries or disabilities. Our accredited exercise physiologist is equipped with the knowledge, skills and abilities required to design, deliver and evaluate safe and effective exercise interventions for a diverse range of needs.
Conditions commonly treated
Exercise physiology can be used to treat a wide range of conditions. Through prescribing exercise that benefits the individual and their unique situation, we are able to assist in the treatment of:
Musculoskeletal injuries and conditions
Cardiac rehabilitation
Recovery and management of chronic lung conditions and disease through pulmonary rehabilitation
Recovery, treatment and management of certain neurological conditions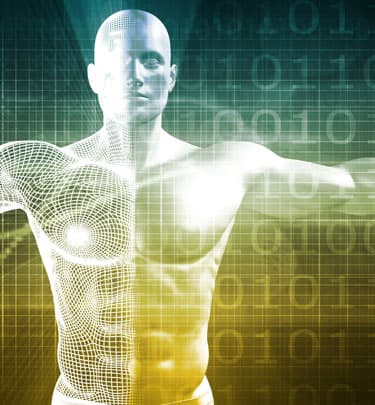 Services we offer
We offer a variety of services to benefit our clients and their individual health needs.
Pre-Exercise Screening
Pre-exercise screening is completed before prescribing an exercise program. It's used to identify any health concerns and to weigh up the benefits and risks of exercising. This allows us to prescribe a program that is safe, effective and specifically catered to your needs.
Individualised Exercise Prescription
After completing the pre-exercise screening and health and fitness assessment, we can prescribe an individualised exercise program. The program is designed with your specific goals and health requirements in mind and will contain exercises to benefit your unique situation.
Weight Management Program
A weight management program is another specifically designed program to suit the individual and their health and fitness needs. The program includes appropriate and personalised strength and cardio exercises that are based around your strengths, weaknesses and fitness goals. They are designed to help with weight management and improved overall health.
Individualised Group Fitness Training
We may also recommend that you join one of our individualised group fitness training programs. These classes provide an opportunity to train with other people who have similar health and fitness needs. The program also provides a space for those who may require some extra guidance while exercising.
Health and Fitness Assessment
In the health and fitness assessment, you will complete a series of exercises that allow us to evaluate your physical health. The exercises help us to see where your strengths are, and what areas need improvement. From here, we are able to gain more essential information to develop a catered exercise program.
Exercise Physiology Fees / Cost & Medicare Rebate = $75
Our rate is $75 for a standard 30-minute appointment. We recognise Health Funds, DVA, Medicare, Workcover & CPT.
Get in touch
To find out how we can create a personalised exercise program for your needs, get in touch with the team at Healthy Living Concepts on (02) 4577 4458.