Windsor Massage Therapist
What is massage therapy?
Massage therapy is the scientific manual manipulation of the soft tissues within the body. Soft tissues include muscles, connective tissues, tendons and ligaments. Through the normalisation and restoration of these tissues, massage therapy can enhance a person's health and well-being.
Who do we treat?
At Healthy Living Concepts, we provide massage therapy and physiotherapy services for residents in Windsor, Hawkesbury and surrounding areas. We treat a wide range of conditions and work individually with our clients to ensure they get the care and treatment they require.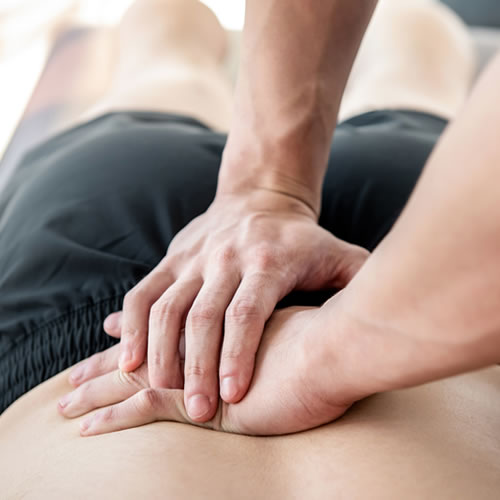 What massage therapies do we offer?
We offer a range of massage therapies to combat everything from mild tension to chronic pain.
Swedish Massage
Swedish Massage is a gentle massage technique designed to relax the entire body. Using long strokes, deep circular movements and gentle kneading, Swedish Massage helps release stress and tension caused by daily activities.
Benefits of Swedish Massage include:
Improved circulation & oxygen levels in the blood
Increased muscle flexibility
Gentle removal of toxins from the muscles
Relaxation
Remedial Massage
Remedial Massage is used to treat specific injuries or recurring points of tension within the body. This technique uses a combination of deep tissue massage, gentle pressure and stretching to help release the body and aid the healing process.
Common ailments that Remedial Massage can be used to treat include:
Chronic muscle tension and pain
Specific injuries or medical conditions
Scar tissue healing
Some types of headaches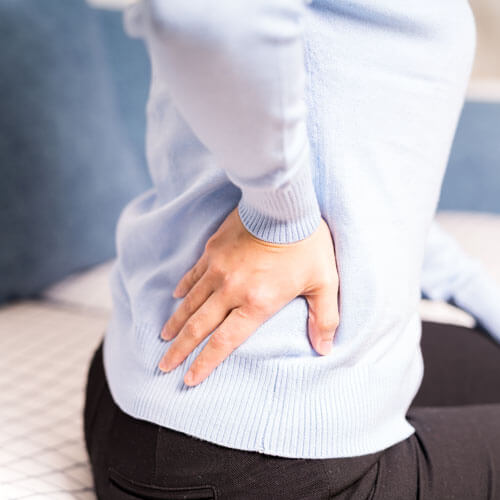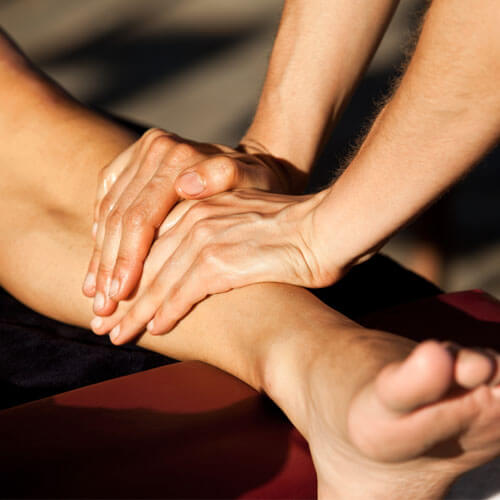 Sports Massage
Sports Massage can be useful for anyone engaged in regular physical activity, from professional athletes to casual joggers. Techniques used will depend on the individual patient, their activity levels and training program.
Sports Massage can be used to:
Treat ongoing ailments due to repetitive physical activity
Improve circulation to promote better performance and efficient recovery
Improve joint mobility
Reduce chances of injury
Fees & Rebates
Our rate is $90 for a standard 60-minute appointment. Feel free to contact us for more information.
Which massage therapy is best for me?
The massage technique that will best suit you largely depends on your individual needs and lifestyle. If you'd like more information on our services, don't hesitate to get in contact with the team at Healthy Living Concepts on (02) 45774458.